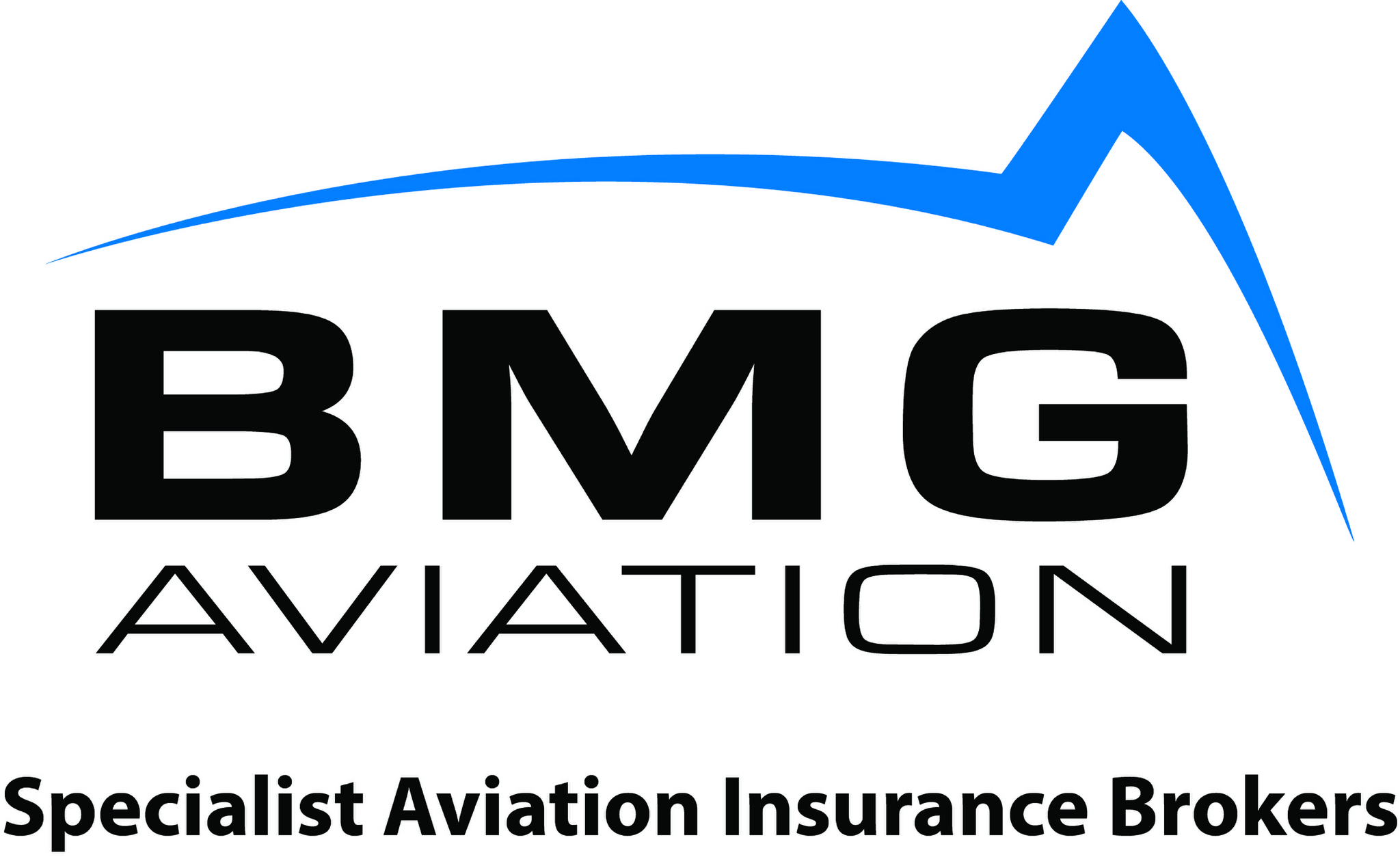 BMG Aviation – Specialist Aviation Insurance Brokers
BMG Aviation is a specialist aviation insurance brokerage which provides unparalleled experience and service excellence in all areas of aviation insurance. Our vast wealth of professional experience and knowledge of the current market will ensure you get the best value for money and appropriate cover to suit your specific needs. BMG Aviation is at the forefront of the Aviation Insurance industry with an unrivalled service capability and access to all major insurance markets. From international and regional airlines through the spectrum of commercial fixed wing and rotary wing operators, fire fighting and aerial agriculture operators through to single aircraft private owners.
The team at BMG Aviation are passionate about providing the best possible combination of price, claims advice and support, service and security with minimum compromise in each of those facets.
Email: enquiry@bmgaviation.com.au
Tel: QLD +61(0)7 5438 3838 Tel: WA +61(0)8 9245 1955
www.bmgaviation.com.au
Address
Level 1
20 Innovation Parkway
BIRTINYA
4575
Australia